About Us
About Us
Digital Sisco was founded in 2018 as an SEO and content boutique agency. We've since grown our roster of experts and expanded our client base materially.
Our mission is clear and focused at Digital Sisco: We want to help your brand and business achieve its highest potential. With a deep understanding of SEO, content, and their direct impact on results, we work diligently to get you ranking higher. Pairing our expertise with proprietary software means we guarantee exceptional results—every time.
At Digital Sisco, we serve many industries both locally and internationally, ranging from software companies to manufacturers to lifestyle brands and much more.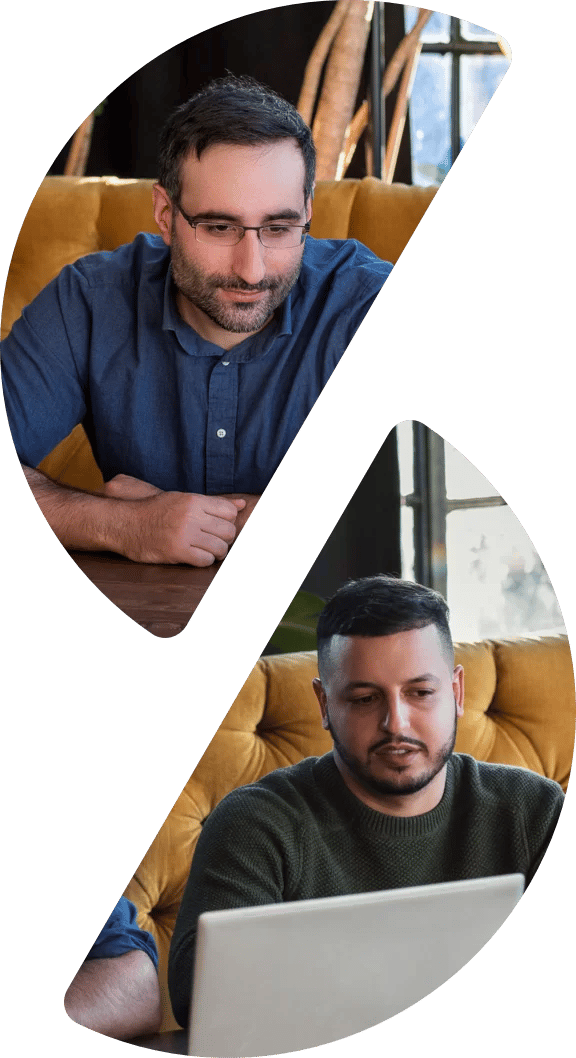 Brand-Led SEO
A new strategy can feel complicated, so we're here to do the legwork for you. We nerd out about each step of our process, from website auditing and keyword research to content creation and the final steps of ranking analysis.
We also celebrate your uniqueness, understanding that no two clients are the same. We take your brand's mission to heart and will uphold your values at every step. Elevating your brand with our SEO strategy will maintain your integrity while skyrocketing your presence online.
Meet Our Team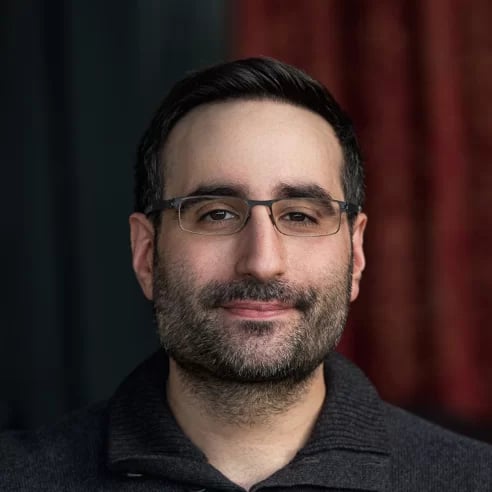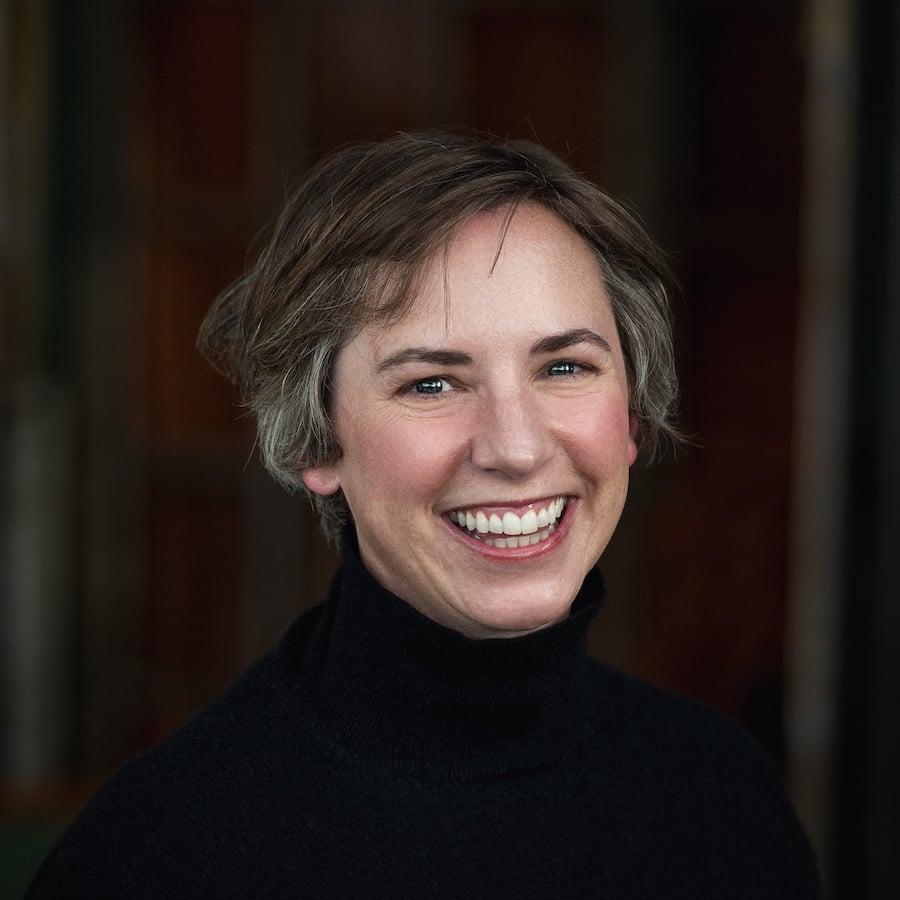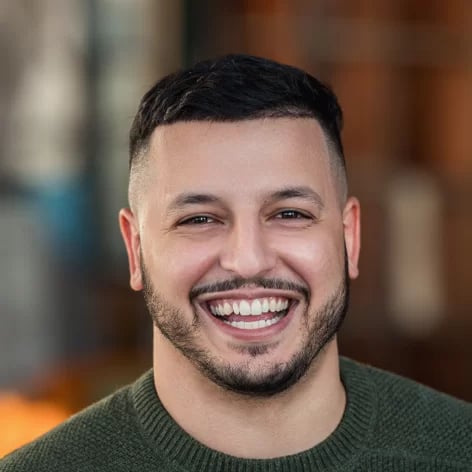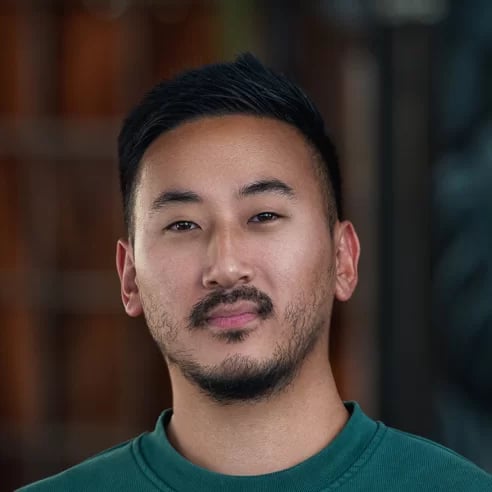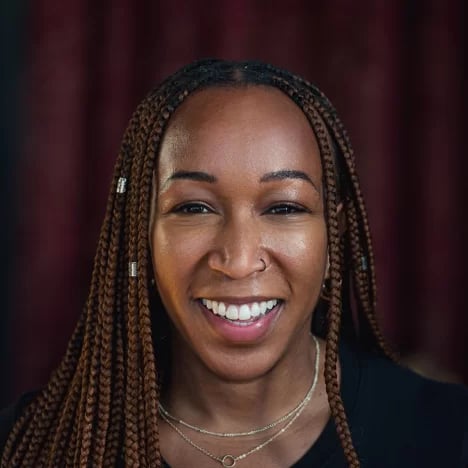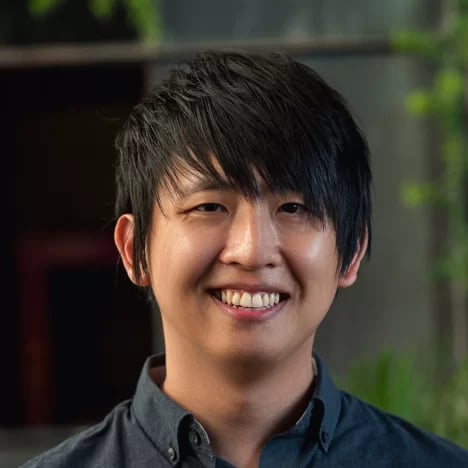 Head of Centre of Excellence, SEO