Ranking

Is


Not a
Result
Ranking is an essential first step. But to really work, your SEO needs to be integrated; with your brand and your buying journey.
Want to Grow Organic Traffic By Up to 456%?
If you're not findable, you're dead. Digital Sisco has helped brands grow organic traffic by up to 456%*.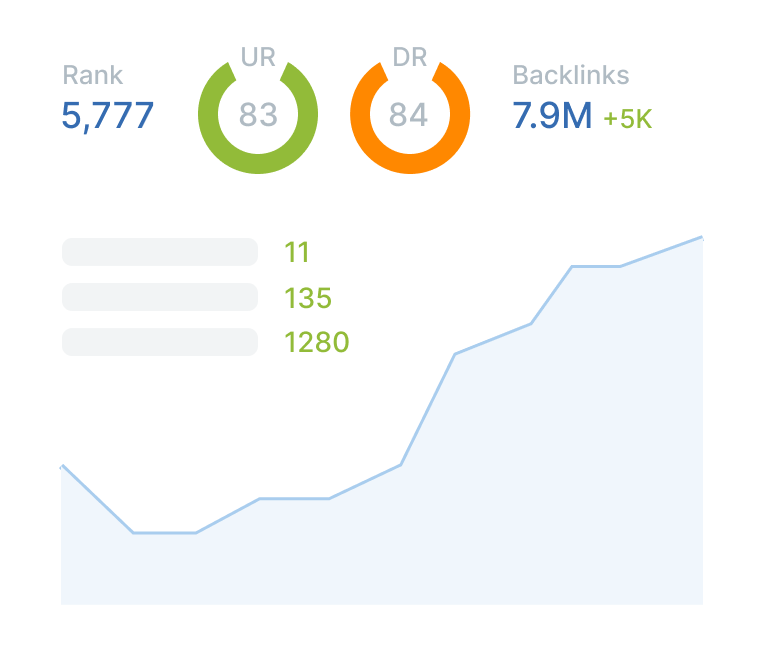 What We Do
It Always Starts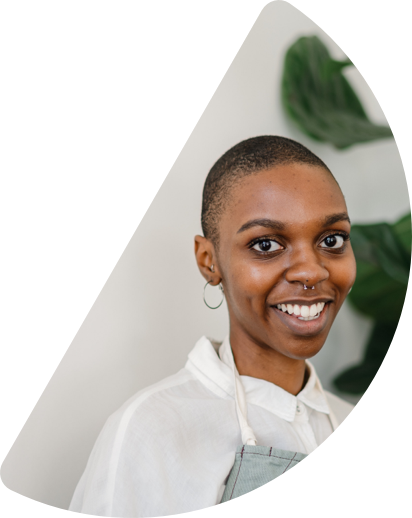 With You
We listen. Then we help. You have goals, a great product, and probably some unique challenges.
Meet Our Happy Clients
What I've loved about working with Digital Sisco all is that I never feel like I'm being "sold." The team operates with an authenticity that's appreciated. Additionally, there's a consultative approach -- so for clients who are trying to wear multiple hats, are busy, and/or are totally new to the space you take the time to educate and have conversations to land on the right approach for both parties. It never feels like you're peddling a one-size-fits-all playbook.